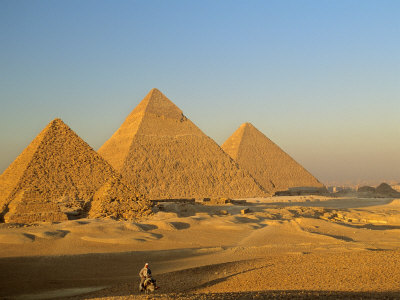 Friends,
We had a wonderful time Friday night! Thanks to Chris and Robyn for hosting us at the Valley Farm clubhouse. Photos from the party will be posted tomorrow.
Sunday we discussed Exodus chapter nine.
Why did God send the plagues? For weeks we have been discussing this question. In chapter nine we read the answer. God tells Pharaoh " I will send the full force of my plagues against you and your officials and your people, so you may know there that there is no one like me in all the earth. " Like a petulant child Pharaoh had a lesson to learn and God was going to discipline Pharaoh until he learned.
How does this truth apply to us?
Tom noted that we, like Pharaoh, don't want to surrender to God. We don't like to be told how to live. We would rather be "lords" of lives that are a mess than submit to God's good and perfect plan for our lives.
We must constantly battle our pride. Learning to yield to God does not come naturally. Jason said that every moment we must decide to live out of our flesh or the Holy Spirit. It is easier to live out of the flesh. Living out of the Spirit feels unnatural, that's because it is. However, the more we live out of the Spirit the easier it becomes. The more we think of others before we think of ourselves the more natural it becomes to serve others and to live God's will for our lives.
Laurie said that parents need to punish their children but parents are not always perfect and sometimes make mistakes. God is our heavenly father and unlike an earthly father he disciplines with perfect love. We should welcome His discipline – it's the only way to become mature Christians. Think how much easier it would have been for Pharaoh and the Egyptians if they had listened to God.
Next week Exodus chapter ten. Consider the following questions:
1) Why does Pharaoh want Moses to leave the children in Egypt?
2) Are we sometimes tempted to "leave our children in Egypt?"
3) How can we be "in" but not "of" the world?
I will be at the beach Sunday. Eric will lead class. See you when I get back.
John