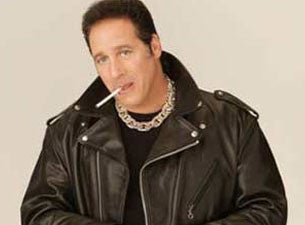 Friends,
Wednesday we continued our series on Active Faith with a discussion of the danger posed by our tongues. Our texts were Matthew 15:10-20 and 1 Peter 1:22-25.
Why is our tongue a dangerous weapon and why isn't legalism effective in controlling our tongues?
Jesus said "What goes into a man's mouth does not make him unclean, but what comes out of his mouth, that is what makes him un-lean" Carroll told of a comment her grandmother made to Carroll's mother when she was was a little girl. Years later the comment still devastated Carroll's mother. Many recounted hurtful things that had been said to and about them that had hurt more than physical punishment. This is particularly true when the negative words are uttered by those who are suppose to love and encourage us.
We also agreed that we are often guilty of saying hurtful things. And we confessed that we sometimes find it difficult to control our tounges. Jesus said that we won't control our tongues until we change our hearts.
How are we purified and why does purification lead to loving our brothers?
Peter writes "Now that you have purified yourselves by obeying the truth so that you have sincere love for your brothers, love one another deeply, from the heart." We are purified by the sacrifice Jesus made on our behalf. The natural result of accepting the gift of Christ's sacrifice is that divine love flows through you into the lives of others. Jesus reminded Peter and the other disciples "they will know you are my disciples in this, that you love one another.
Next week Mark 10:17-31 and 1 Peter 4:12-13. Consider the following questions:
1) What prevented the rich man from being saved?
2) How are we saved?
3) What is the reward for following Christ?
See you Wednesday night.
John
One response to "Wednesday Night Recap"