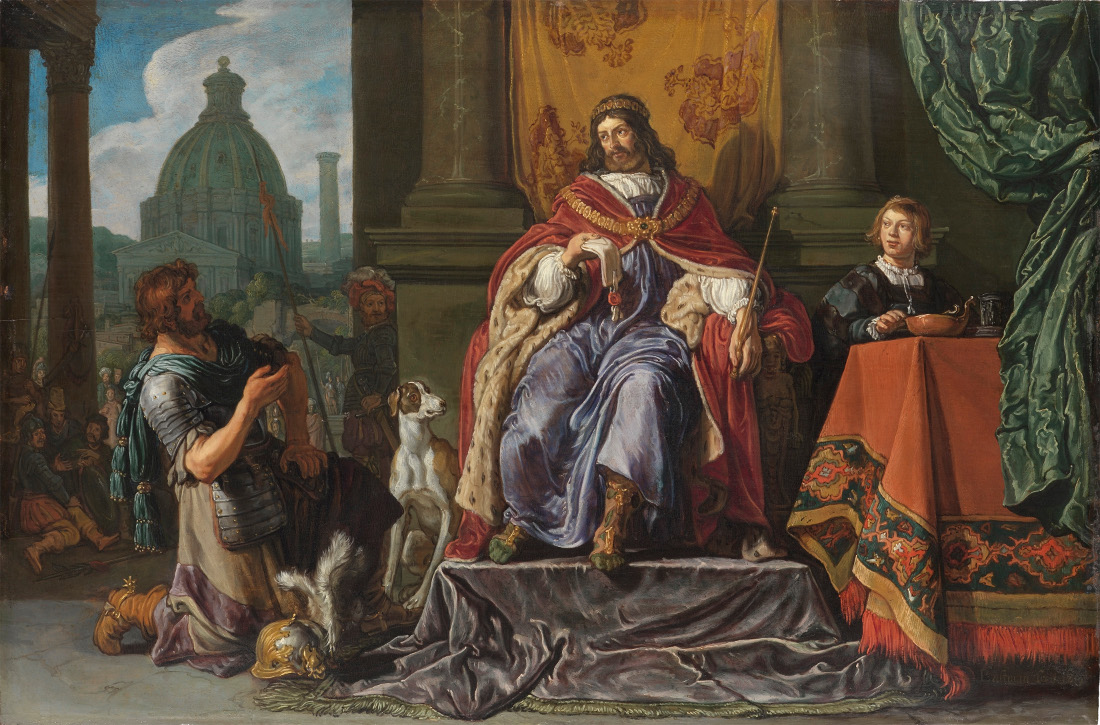 Friends,
Wednesday we continued our series on David and Bathsheba with a discussion of Uriah.
"When Uriah came to him, David asked how Joab was doing, and how the people fared, and how the war prospered. Then David said to Uriah. 'Go down to your house, and wash your feet.'"
1) What was David's plan?
Anne said David wanted Uriah to go home and sleep with his wife. When Uriah discovered Bathsheba was pregnant he would assume the child was his. David was trying to cover up his sin.
One commentator suggested that David's attempt to deceive Uriah was David's most despicable act. (and that is saying something) Uriah was a righteous man who was loyal to David and God. Uriah did nothing to deserve the fate he was about to receive — indeed Uriah was blameless. David's refusal to see this illustrates how far David had strayed.
2) Why didn't David's plan work?
"David said to Uriah, 'Have you not come from a journey? Why did you not go down to your house? Uriah said to David, 'The ark and Israel and Judah dwell in booths; and my lord Joab and the servants of my lord are camping in the open field; shall I then go to my house, to eat and to drink, and lie with my wife?"
Joyce wondered if Uriah simply didn't like his wife.
Tom noted that that Uriah was an honorable man who would not compromise his beliefs. To David's shame Uriah's honor served as his death warrant.
3) What does Uriah teach us about righteousness?
Janet said that at first glance it would appear that Uriah was punished for his righteousness. He was murdered and David was allowed to live and was forgiven.
Carroll stated that Uriah got to go to heaven while David had to live with the consequences of his sin and as we will learn, those consequences were severe. From the divine perspective, and that is the perspective that matters, Uriah received his reward. We must lead Godly lives regardless of the earthly consequences secure in the knowledge that God will reward us.
Next week 2 Samuel 11:12-27. Consider the following questions:
1) What role does Joab play in Uriah's death?
2) How can David believe he will get away with what he has done?
3) Why do we think we can get away with it?
See you Wednesday.
John