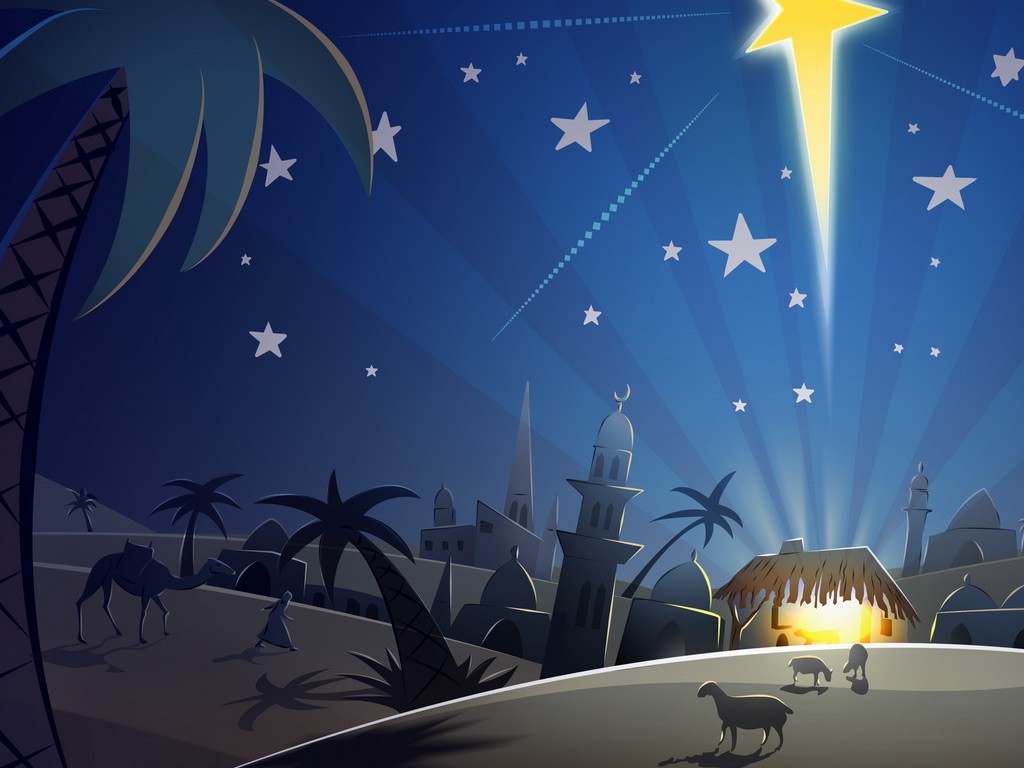 Friends,
Next week will be our last meeting for 2011. We will kick off a new year of bible study on Wednesday, January 4th.
Wednesday we continued our Advent series with a discussion Isaiah 9:6,7.
" For to us a child is born, to us a son is given; and the government shall be upon his shoulder, and his name shall be called Wonderful Counselor, Mighty God, Everlasting Father, Prince of Peace. Of the increase of his government and of peace there will be no end, on the throne of David and over his kingdom, to establish it and to uphold it with justice and with righteousness from this time forth and forevermore. The zeal of the LORD of hosts will do this."
1) What does this passage tell us about the coming Christ?
Jim said that Christ will bring peace. We tend to think of peace as the absence of hostility but the peace of God means much more. There will be reconciliation between God and man. In addition the peace of God will allow us to be joyful in any circumstance.
Carroll noted that Christ will be God in human form.
Tom added that He will have authority over all earthly powers.
Jack reminded us that the zeal of God will accomplish this. God's power will be at work in His Christ. Christ will accomplish God's plan of salvation.
2) Why will this Christ threaten the status quo?
People want to be in control. Jesus wants to be Lord of our lives.
Chris reminded us that although the Jews knew the scriptures they still wanted a political king. They would welcome Christ if He would bring about the political change they wanted. We can be like the Jews. Christ is welcome if he will get us out of debt or into a new job. However, we are reluctant to allow Him total control. The irony is that we can never truly know His peace unless we completely surrender to His will.
Next week Isaiah 53. Consider the following questions:
1) What does this passage add to your understanding of Christ?
2) Why did Jesus have to die?
See you Wednesday.
John