Friends,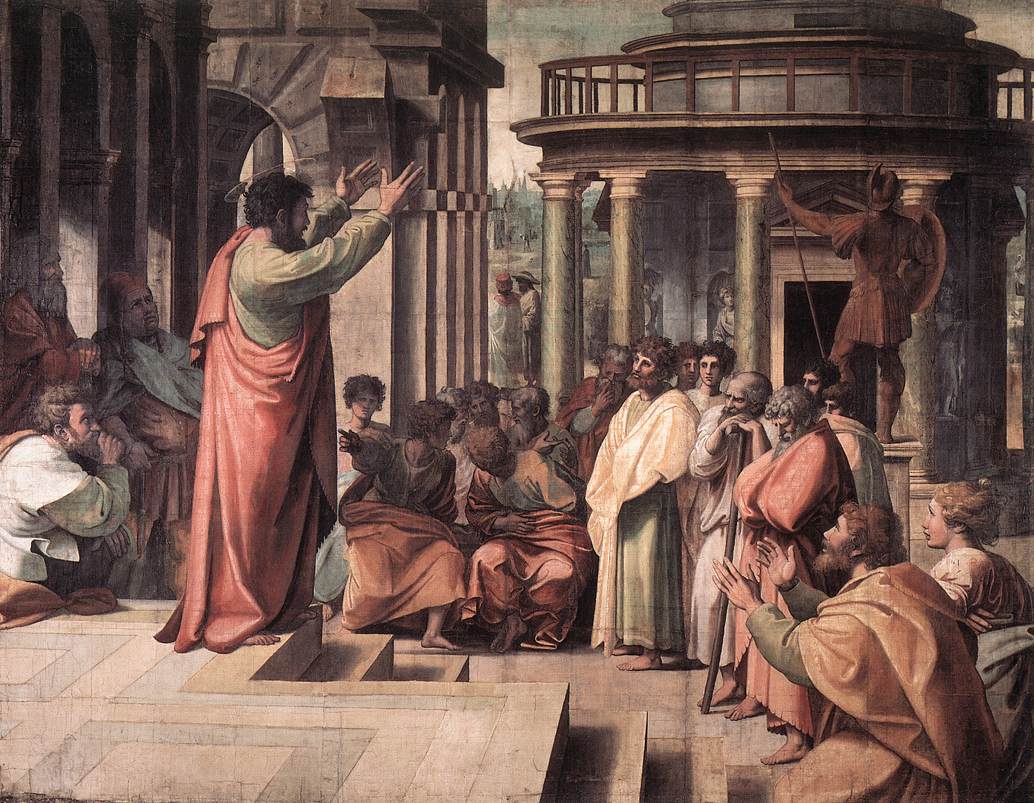 Wednesday we continued our study of prayer with a discussion of Ephesians 1:15-23.
"I have not stopped giving thanks for you, remembering you in my prayers. I keep asking that the God of our Lord Jesus Christ, the glorious Father, may give you the Spirit os wisdom and revelation so that you may know him better. I pray also that the eyes of your heart may be enlightened in order that you may know the hope to which he has called you, the riches of his glorious inheritance in the saints, and his incomparably great power for us who believe. That power is like the working of his mighty strength, which he extended in Christ when he raised him from the dead…"
1) What does Paul pray that God grant the Ephesians?
It is important to first note what the prayer does not mention. The early church faced great persecution. Yet Paul's prayer does not ask that the Ephesians be spared or that their enemies be punished.
Paul asks God to give the Ephesians — wisdom to know God better, enlightenment that they might know the hope that is theres, knowledge of their inheritance and the power which is theirs.
Reflect on the fact that the same power that raised Jesus from the dead is in you. Who or what circumstance can oppose you?
2) What does this passage add to your understanding of prayer?
If we understood the debth of these promises our circumstances — both good and bad — wouldn't matter. The God who created the universe loves us and has a plan for our lives.
Next week Colossians 1:9-14. Consider the following questions:
1) What is the purpose of your life?
2) How will you accomplish that purpose?
See you Wednesday night.
John