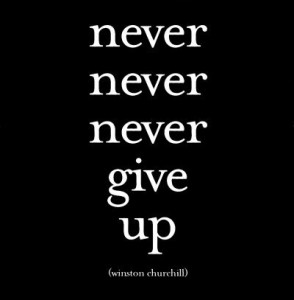 Friends,
Wednesday we continued our study of James with a discussion of Lesson Eleven — 'The Rewards of Perseverance'
"You too, must be patient. Do not give up hope, because the Lord is coming soon."
1) Why should believers be motivated to patiently endure?
Bonnie said that Christians know they are going to heaven. This allows them to endure the sufferings of this world.
Nancy added that in addition to a heavenly reward we receive the Holy Spirit. He allows us to live abundant lives here on earth.
2) When has it been difficult for you to persevere in your Christian life?
Anne said that when she focuses on herself it is difficult to persevere. God wants us focused on Him and the needs of others. When we focus in this way we regain the joy which is our birthright.
Jack noted that prayer is the most effective way he has found to keep a proper focus.
Next week Lesson Twelve — 'Prayers of Faith'
See you Wednesday.
John