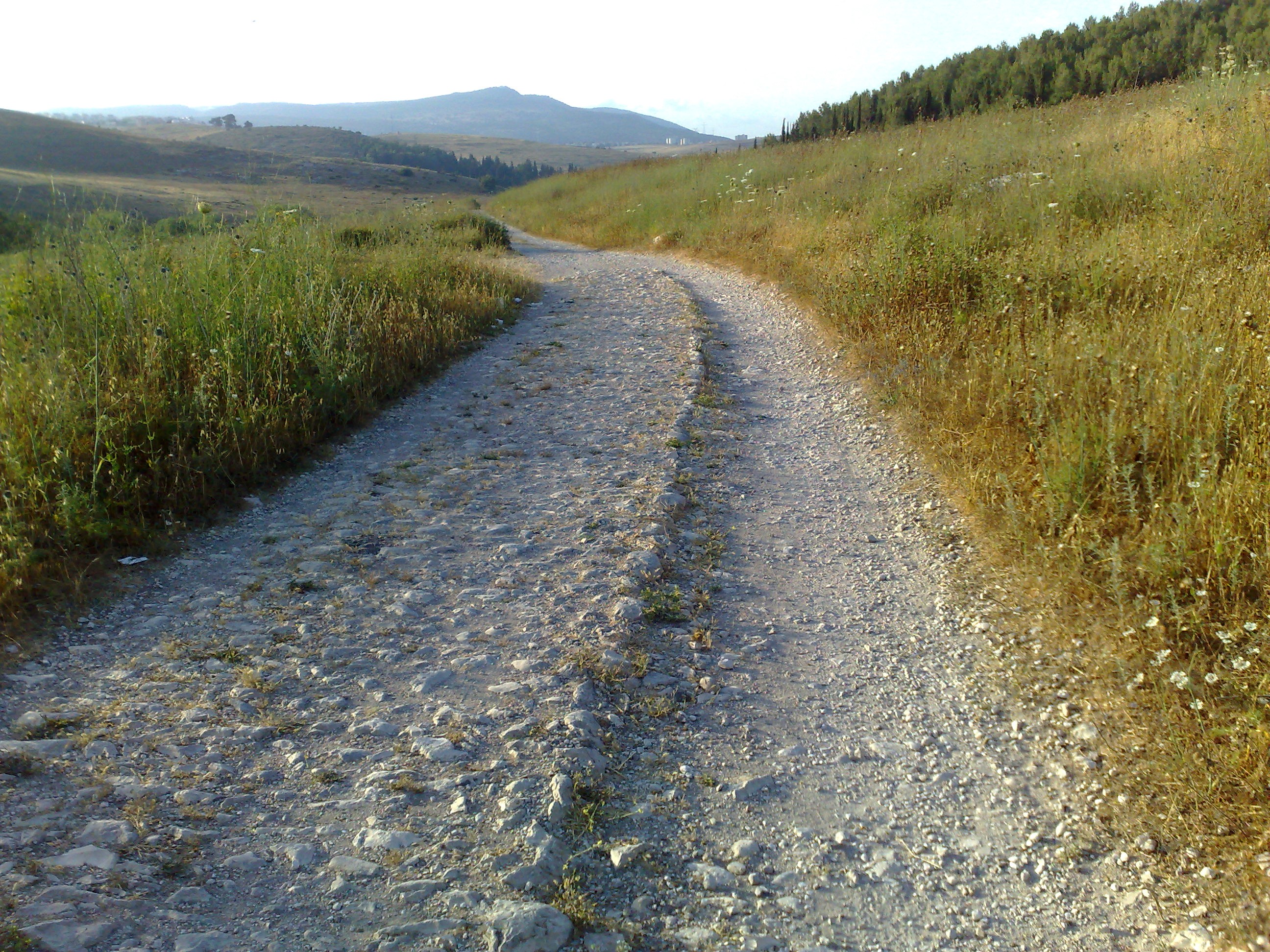 Gentlemen,
Tuesday we discussed chapter six of 'Forgotten God' — 'Forget About His Will for Your Life'
Chan believes that the phrase 'God's will for my life' can become an excuse for inaction. "It's much less demanding to think about God's will for your future than it is to ask Him what He wants you to do in the next ten minutes. It's safer to commit to following someday instead of this day." p 120.
You don't need the Holy Spirit if you want to be a good person (or a person better than most) who attends church regularly (or more than most). You only need Him if you desire to obey everything He commands.
So how do we live lives directed by the Spirit?
We must ask and then accept His direction. Living by the Spirit implies habitual, continual and active interaction with the Holy Spirit.
We must recognize that His power is made perfect in our weakness — when we are weak we are also strong.
We should prepare for lives of excitement and adventure. Anyone who has accepted the challenge of leading a Spirit filled life have found it rich and rewarding.
Next week chapter seven Supernatural Church.
See you Tuesday.
John