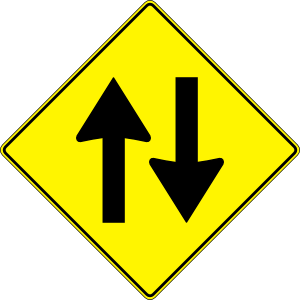 Friends,
Wednesday we continued our study of the 'I am' sayings of Jesus with a discussion of John 14:1-10.
"Let not your hearts be troubled; believe in God, believe also in me. In my father's house are many rooms; if it were not so, would I have told you that I go to prepare a place for you?  And when I go and prepare a place for you, I will come again and take you to myself, that where I am you may be also. And you know the way where I am going.
Thomas said to him, 'Lord, we don't know where you are going; how can we know the way?' Jesus said to him 'I am the way, and the truth, and the life; no one comes to the Father, but by me.'"
1) What does this passage teach us about God?
God has a place for us in heaven. As the Apostle Paul wrote 'The human mind can not conceive what God has prepared or those who love Him." And one day He will return to take us home. This is one of my favorite promises in all scripture. Consider that the same God who spoke the limitless universe into existence values you enough to want to spend eternity with you and to prepare a place that is special and unique.
2) What does this passage teach us about people?
Like Thomas we find the promise to good to be true. We want to believe but worry we might be disappointed. We want to make sure Jesus can deliver. When he defeated death He proved He could and will.
3) What does this passage teach us about the relationship between God and people?
Jesus is more than the way, He is truth and life. When we believe we get heaven. When we study His word we get abundant life here on earth.
Next week John 15:1-11.
See you Wednesday.
John