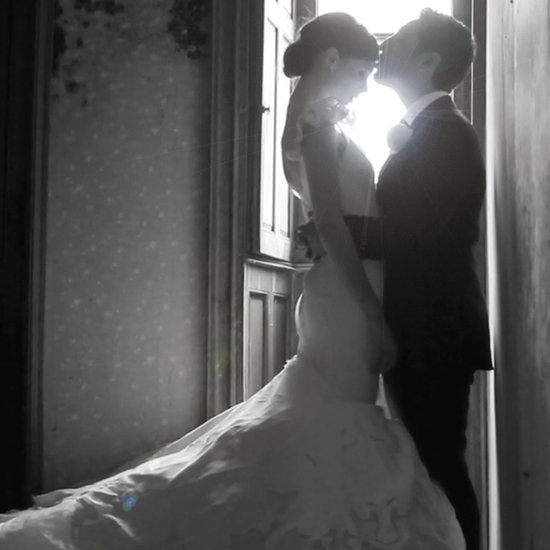 Friends,
Wednesday we began a new series where you choose the topics we discuss.
Our first topic was unconditional love. And our text was Matthew 22:1-14 — the parable of the wedding banquet.
Robyn noted that the banquet represents heaven and the  Jews were the original invited guests. Jesus was the long awaited Jewish Messiah and He offered His gospel first to the Jews. It is only after the Jews reject Him that Jesus offers Himself to the gentiles.
Chris said that after the first invited guests refused to come the king ordered hi servants into the streets to grab as many people as they could find — good and bad. Chris added that you don't enter heaven based on your good works and your sin doesn't keep you out.
We spent most of our time discussing the wedding guest who was thrown out. He was not wearing the King's wedding robe. In order to be at the King's banquet you must wear the robe the King provides. In the same way we are saved not by our own efforts but by putting on the robe of Christ — His shed blood.
God loves all His children and wants all to be saved, however, we can only come to Him through belief in His son.
Next week we will be discussing Chris' topic — Satan. Our text will be Job 1:1-12. Consider the following questions:
1) Why does Satan believe Job worships God?
2) Why does God allow Satan to test Job?
3) What power does Satan have over us?
See you Sunday.
John