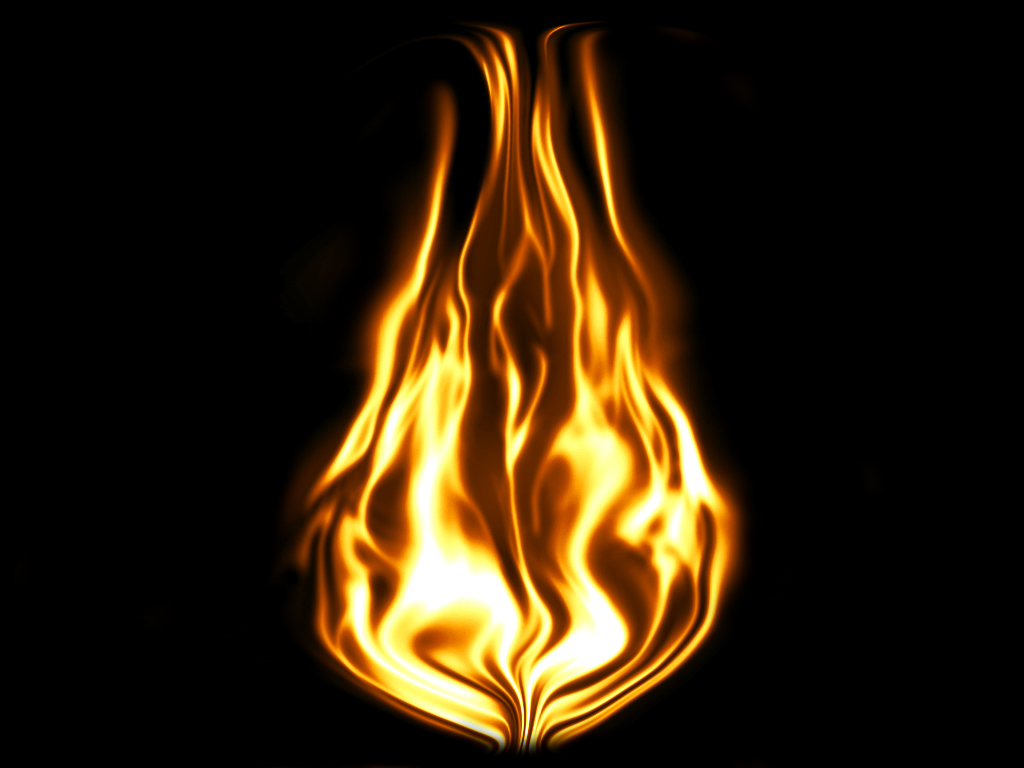 Gentlemen,
This morning we continued our series on 'A Love Letter to the Church.' We discussed why a healthy fear of God is necessary for spiritual growth.
David describes an encounter with the Holy Spirit. While sitting in church he felt someone grab his arms from behind. He turned around expecting to see one of his friends and – no one was there. He heard a voice say, "You don't fear me, but you need to."
David realized that while he was a Christian and bible teacher he lacked fervency  – he did not hunger and thirst for God's righteousness. Since that time he has enjoyed sweet fellowship with the Lord and an ever growing assurance of His good pleasure. I don't know about you but I want that to be increasingly true in my life.
Having discovered the truth we have a responsibility to speak the truth in love. It is unloving to give people the false confidence of salvation based on a bare profession of faith without works and actions that must accompany being born of the Spirit.
Next week we will cover pp. 72-78.
See you Tuesday morning.
John